OPTIMUS FADER V1.1 - NUMARK PT-01 SCRATCH
€

72.00

EUR

Sold Out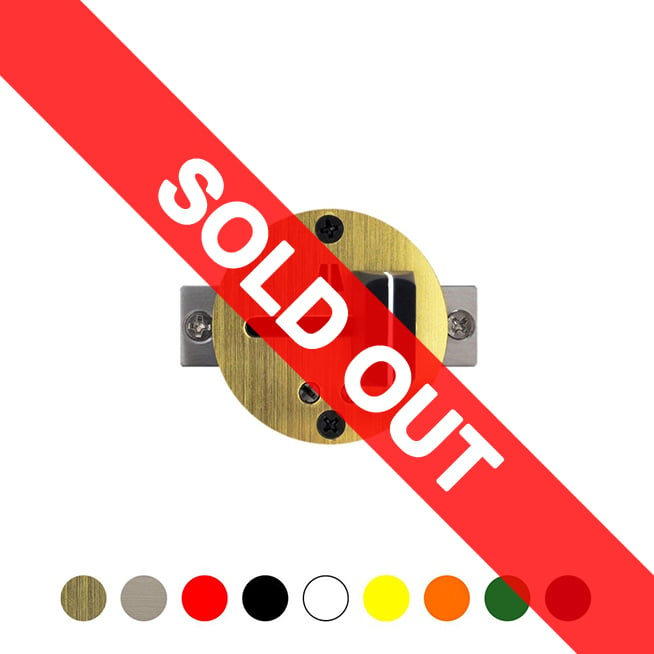 If you are looking for an ultra sharp cut, we present the new fader by MAGNETO for Numark PT-01 Scratch.
OPTIMUS FADER. An optical fader that meets all the requirements of the most demanding DJs
SPECS :
• NON CONTACT OPTICAL FADER
• DUAL RAIL SYSTEM
• ULTRA SHARP CUT
• CUT-IN ADJUSTMENT ON BOTH SIDES.
• ACRYLIC PANEL
• EASY INSTALLATION
AVAILABLE IN 9 COLORS.
MADE IN BARCELONA, SPAIN.
--> Available the installation manual in the downloads section.
__________________________________________
Si lo que estas buscando es un corte ultra afilado, te presentamos el último fader de MAGNETO para Numark PT-01 Scratch.
OPTIMUS FADER. Un fader óptico que cumple con todos los requisitos de los DJs más exigentes.
ESPECIFICACIONES:
• FADER ÓPTICO SIN CONTACTO
• SISTEMA DE DOBLE RAÍL
• CORTE ULTRA AFILADO
• AJUSTE CUT-IN EN AMBOS LADOS
• PANEL ACRÍLICO
• FÁCIL INSTALACIÓN
DISPONIBLE EN 9 COLORES.
MADE IN BARCELONA, SPAIN.
-> Manual de instalación disponible en la sección de descargas.
Share